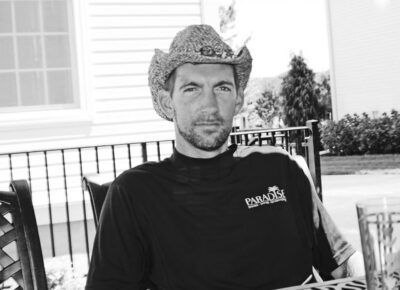 Servicing the South Jersey area for over 20 years, Paradise Landscaping in South Jersey is your residential landscaping specialist serving areas Burlington County and South Jersey. Our goal is to provide our customers with a unique eye pleasing experience in outdoor living. We can assure you that we will be committed to the creation of a unique, long lasting, outdoor living area for your home!
Owner Mike Larkin started Paradise Landscaping in South Jersey in order to provide personalized service with high quality of construction… characteristics that he felt were lacking in the business of landscape contracting. His commitment to customer service and his foresight in its importance has provided the firm with a growing list of long-term customers. Mike oversees each job himself with the help of his crew to make sure each job is done to perfection every time.
With extensive experience in all phases of landscaping, hardscaping, design, construction and ponds, he prides himself on maintaining the high quality of workmanship necessary to keep Paradise Landscaping in South Jersey above industry standards.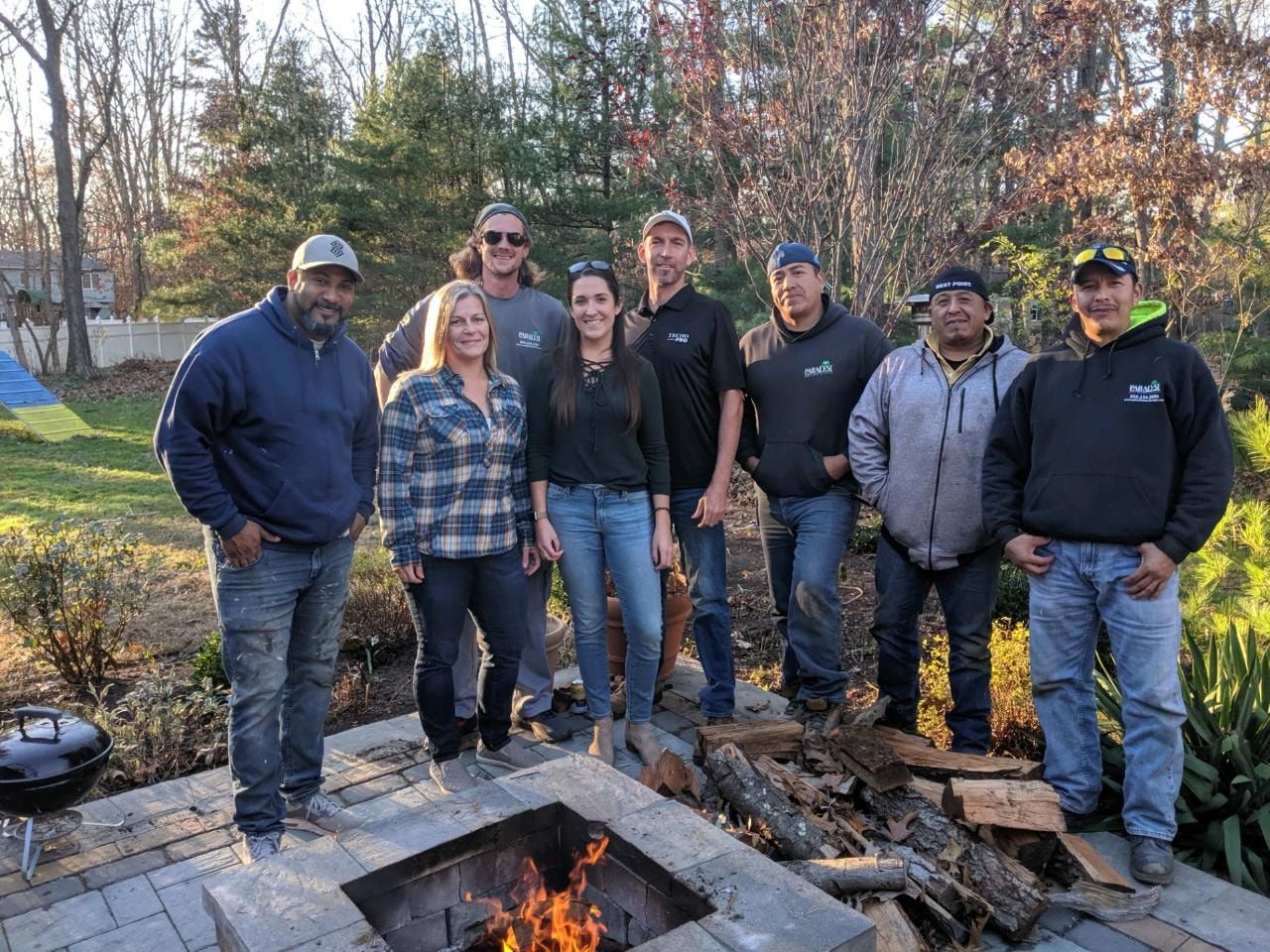 Follow us on Facebook to keep up with recent jobs & current specials!
---
Contact The Specialists At Paradise Landscaping In South Jersey for All Your Landscaping Needs.
Contact Us!